Everybody's talking about how great AI is to generate content. And it definitely is. What most people have forgotten to discuss is how beneficial it is when it comes to creating context. We've been working with organisations for the last couple of years, mind mapping and implementing AI solutions across all kinds of sectors. And what we've learned is that context is the high value outcome of AI.
Content vs Context – what's the difference?
If you haven't already logged onto ChatGPT to write a proposal, testimonial, assignment or business case, or at least to inspire thinking, we'd be surprised. Importantly that's what it should be used for. It's another tool in the box of technologies which inspire us to do more, faster and probably more effectively than we would otherwise be able to. And it's really great at that.
At Nexon, we've really seen context come to the fore with some of our clients' projects. Here are a few examples of how we've implemented AI to drive results in three different sectors:
Case 1 – The retailer seeking answers
Imagine you're a retailer wondering which stores are performing well and which aren't. Working through the numbers to try and work out why two stores within a few kilometres of each other have such different results? It's a one-dimensional approach to information interrogation and decision-making.
Now bring AI into the frame. Apply layered insights to inform your perspective. Using your own data sets, augmented by AI fuelled knowledge, you can now understand demographics, socioeconomic classifications, competitive forces, buying trends and an environmental perspective using Google Earth data to identify potential blockers and enablers of growth.
Add to that a Microsoft PowerBI dashboard, you've got a 360 degree view and real perspective powered by real time information to take decisive action and improve results.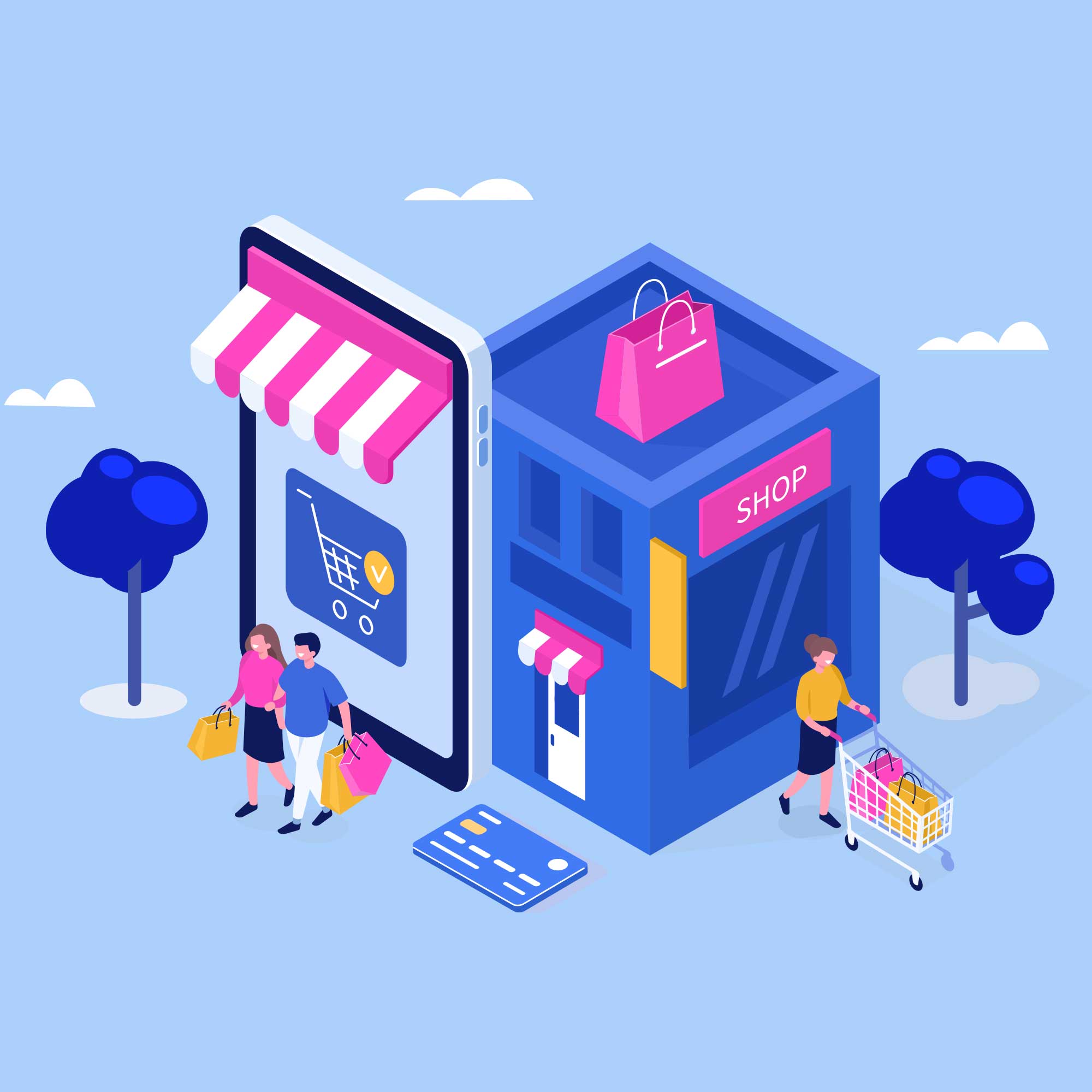 Case 2 – The University looking to increase enrolments.
You're a university looking to engage overseas students. They're out of your local time zone and operating across numerous continents with a huge range of language nuances which make it hard to engage and convert leads into enrolments. You've looked at ChatGPT wondering if you could use it to inform and automate a conversation to move prospective students through the sales funnel without human intervention – where to start?
The AI trifecta – AI, workflow and automation provides a solution which delivers on all of these goals around the clock. Using existing insights and archived data fuels a knowledge base to create patterns and processes, a tailored Chatbot uses existing user journeys and insights to provide answers to common questions 24×7 using multi-lingual capability to engage in the target's time zone. Workflow and automation direct the lead through the networks and triggers a response.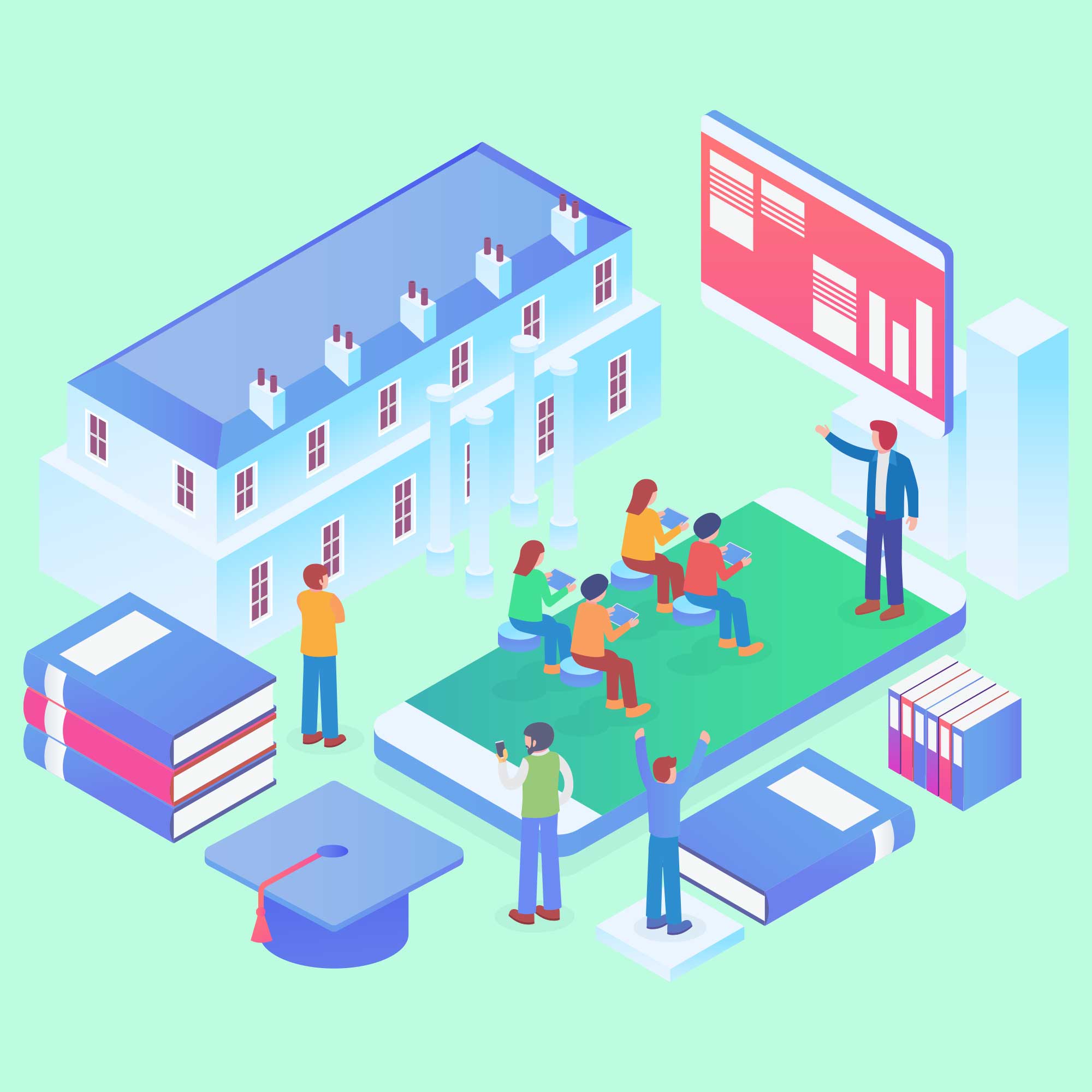 Case 3 – The Contact Centre improving CX through agent interaction
You're a contact centre looking to increase productivity and improve customer experiences through more informed and intuitive agent conversations and reduce the number of detractors in your NPS metrics. You've got a stack of archived conversations which you need to retain for compliance purposes, which is taking up space and delivering no real value.
In our experience, the backlog of conversations you already have stored, could expedite your AI project by 30-50%. By simply using the data you already have, we can power a knowledge base to drive more intuitive conversations and achieve your goals.
In addition, the introduction of trigger technology in CX platforms like Genesys Cloud, underpins sentiment analysis with live insights to direct or re-direct the course of a conversation in real time. By providing feedback to the agent, using conversational AI, automation and sentiment analysis, we can shift a conversation from apathy to advocacy quickly and easily through context.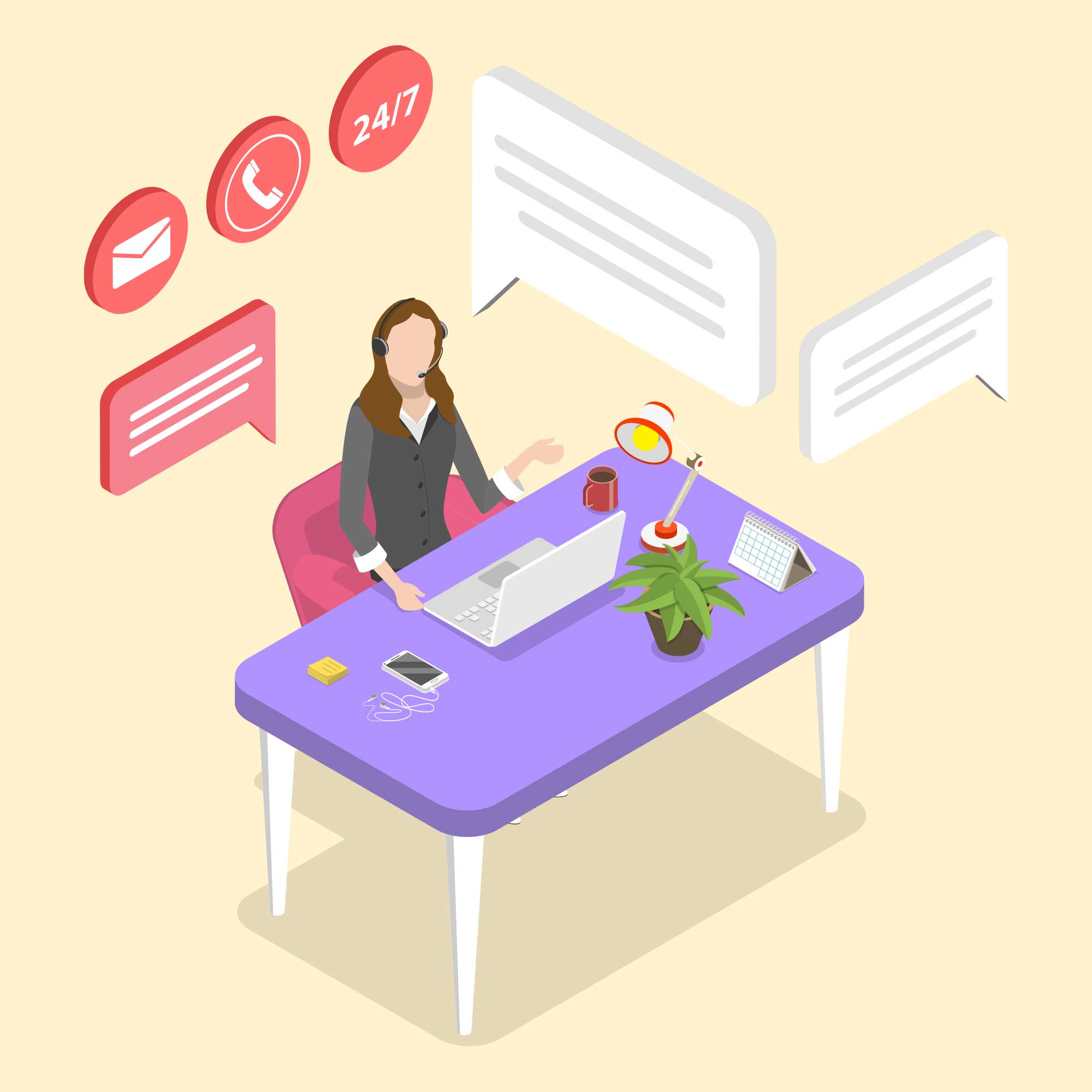 These are just a few examples of how we've used AI to provide value through context for organisations like yours.
Want to know more? Talk to us today.