The End of Windows 7 is nearly here. One of Microsoft's most successful products and operating systems, it is still used by a large number of organisations and end users. However, come January 14th, 2020, it will reach its "end of life". This means Microsoft will discontinue all support, including paid support; and all updates, including security updates.
What does this mean for your business?
While this change does not mean the operating system itself will stop functioning, it does mean that you are opening your systems to security risks and leaving you extremely vulnerable to any emerging threats or viruses. It is therefore highly recommended that you begin implementing the migration process to the latest version of Windows 10.
What should your business do? 
Upgrading to Windows 10 is the simplest solution to handle this change. While your existing systems may be able to handle the processing, power needed to run Windows 10, it might also be a good time to look at upgrading hardware as well to ensure you are set up with an optimal workspace for the forseeable future. The migration process, from an operating system point of view, is seamless, as you are within the Microsoft ecosystem. In most cases, you are also still able to retain your files and folders, with minimal loss to productivity. Having said that, it is always best practice to have a backup of all critical files and folders, either in the cloud or password protected hard disk drive.
Does end of life apply to all Windows 7 versions?
There are a few things to bear in mind when it comes to different Windows 7 versions as there is no one clear solution. You can find a handy guide from the official Microsoft website here.
3 key differences you will notice between Windows 7 and 10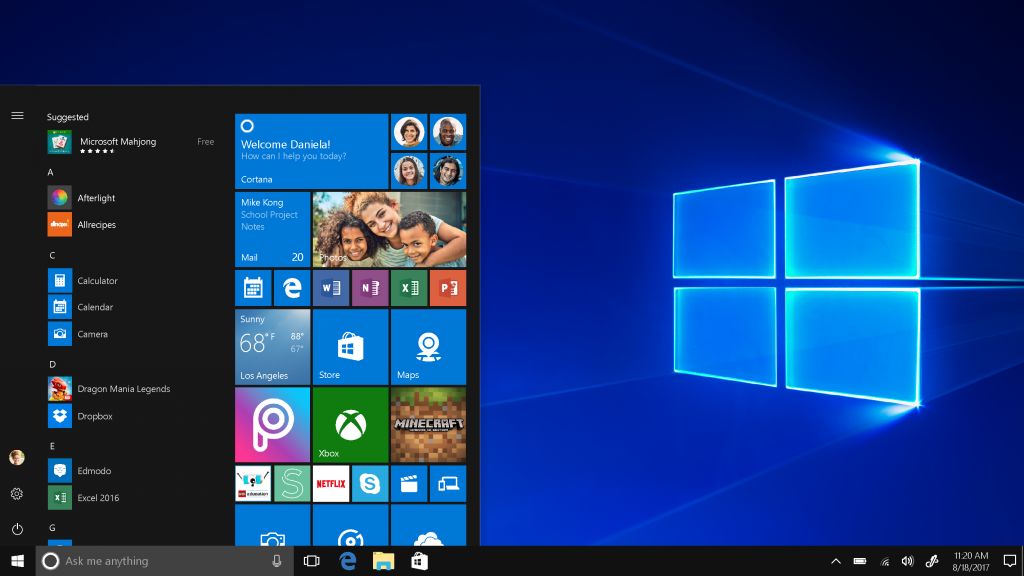 The Start menu 
Windows 7 has a straightforward, well-designed start menu that is very familiar to Windows users. One area where the two Operating Systems differ is in search functionality within the start menu. In Windows 10 the Search bar not only looks for folders, apps, and files on your PC, but is also linked to your browser so it can search the web right from your desktop.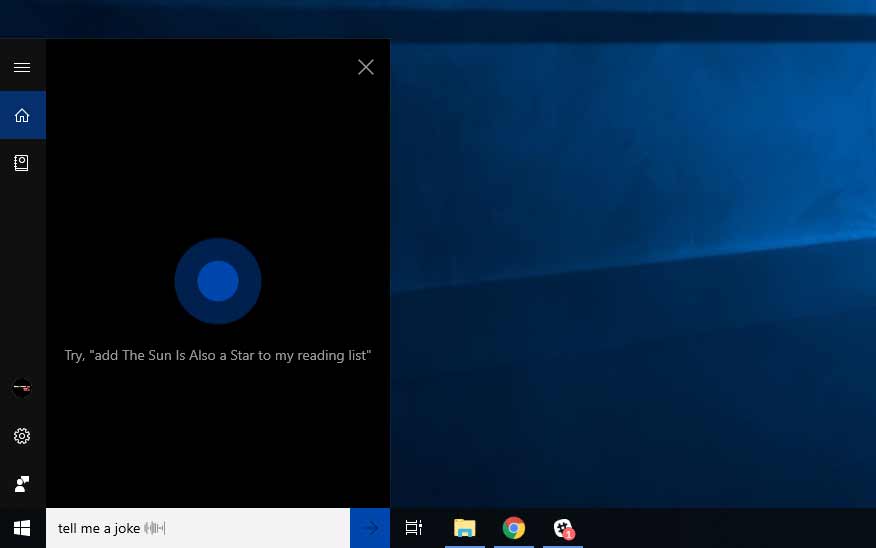 Cortana
Similar to Google Assistant, Alexa and Siri – Cortana is the built-in assistant in Windows 10 and is an integral part of the desktop OS. Accessing the Cortana interface allows you to ask her various pre-defined questions, such as search queries, details about your upcoming business appointments, the weather, directions to frequently visited places, and more. She can also act as a virtual assistant by scheduling appointments, taking dictated notes, adding tasks and reminders.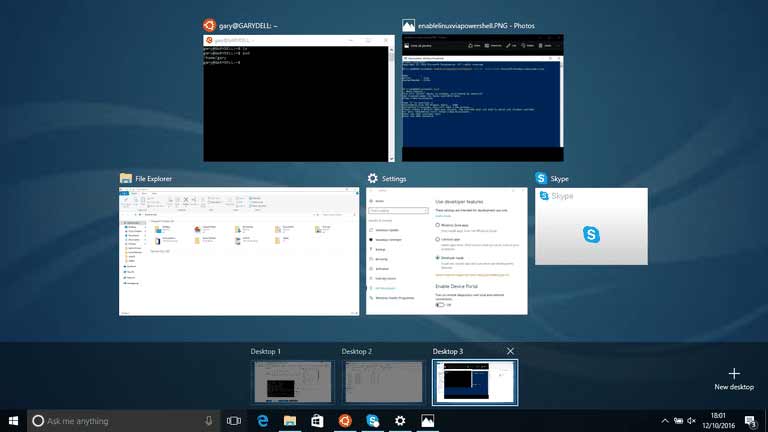 Virtual Desktops 
While it's technically possible to have virtual desktops in Windows 7 via third party tools, Windows 10 has the feature included directly in the operating system. You are able to easily drag open applications onto the new workspace and declutter your various tasks. Navigating between them is easy, and as they all share the same data, any changes you make will be universal.
How Nexon can help you
Being a certified Microsoft partner, we have the expertise and resources to assist with your transition. Call us on 1300 800 000 or email enquiries@nexon.com.au for further details on how we can help support and streamline your Windows OS upgrade.