Australian retailers entered 2020 after a positive seasonal boost, and immediately hit unprecedented headwinds in the form of the bushfires, COVID-19 and an economic slowdown.
Navigating this fast changing and potentially treacherous environment is sure to test the mettle of retailers. Many retailers are thriving in this new environment, but some are going the other way and their business models are becoming obsolete.
To help out, we have compiled a survey of the top challenges facing Aussie retailers, and included our top tips to help you turn challenge into opportunity and thrive!
CHALLENGES FOR RETAILERS
Let's start by talking about the big picture/macro factors impacting retail:
BUSHFIRES
The "Black Summer" of 2019/20 has seen 34 fatalities, over 3500 homes lost and over 18 million hectares burnt across all of Australia's states and ACT/NT. Thankfully most of the fires are now extinguished or controlled, but the economic impact continues to be counted.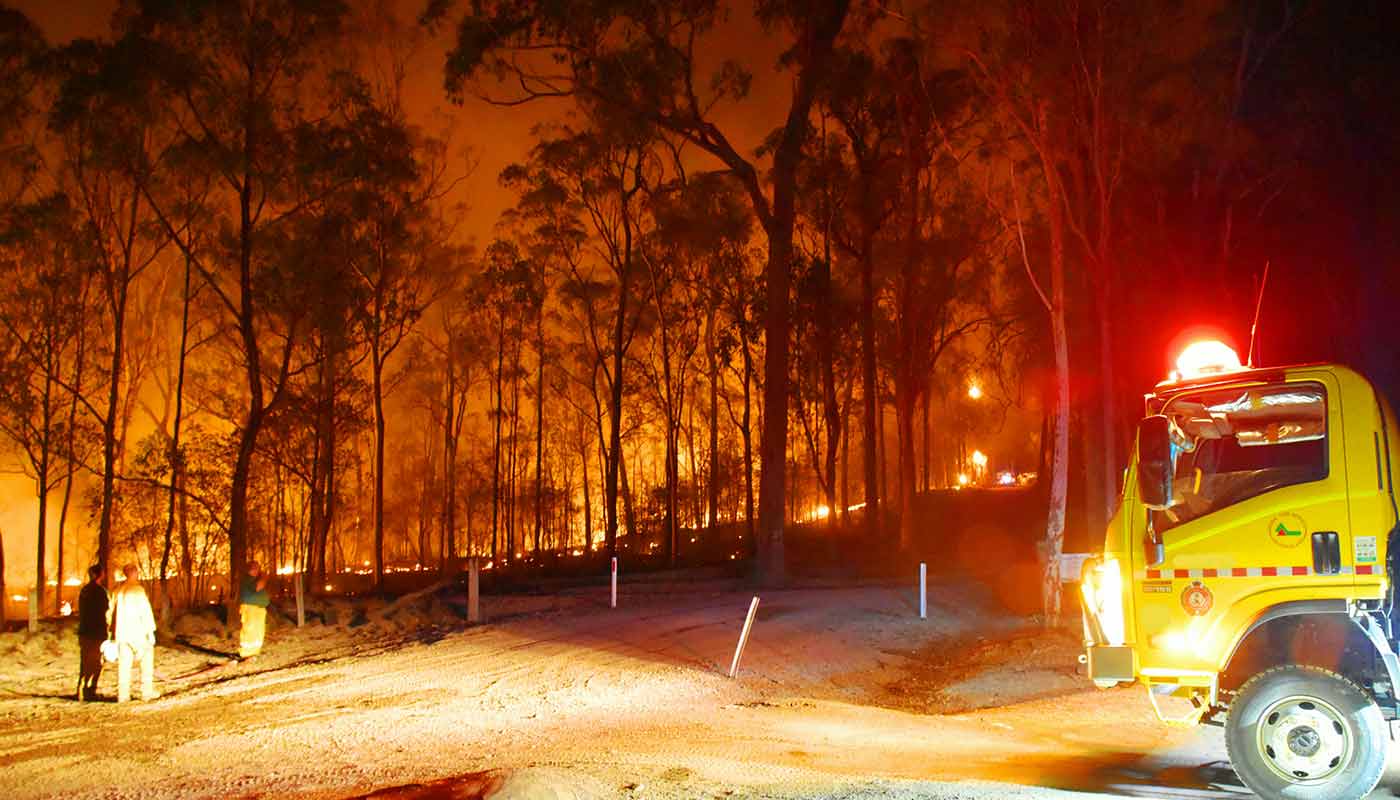 Quoted sources:
2019–20 Australian bushfire season
COVID-19
The spread of the Coronavirus in the early months of 2020 has caused over 3,000 deaths globally, slowed the world economy, sent stock-markets tumbling and forced businesses around Australia to update contingency plans and in some instances close offices.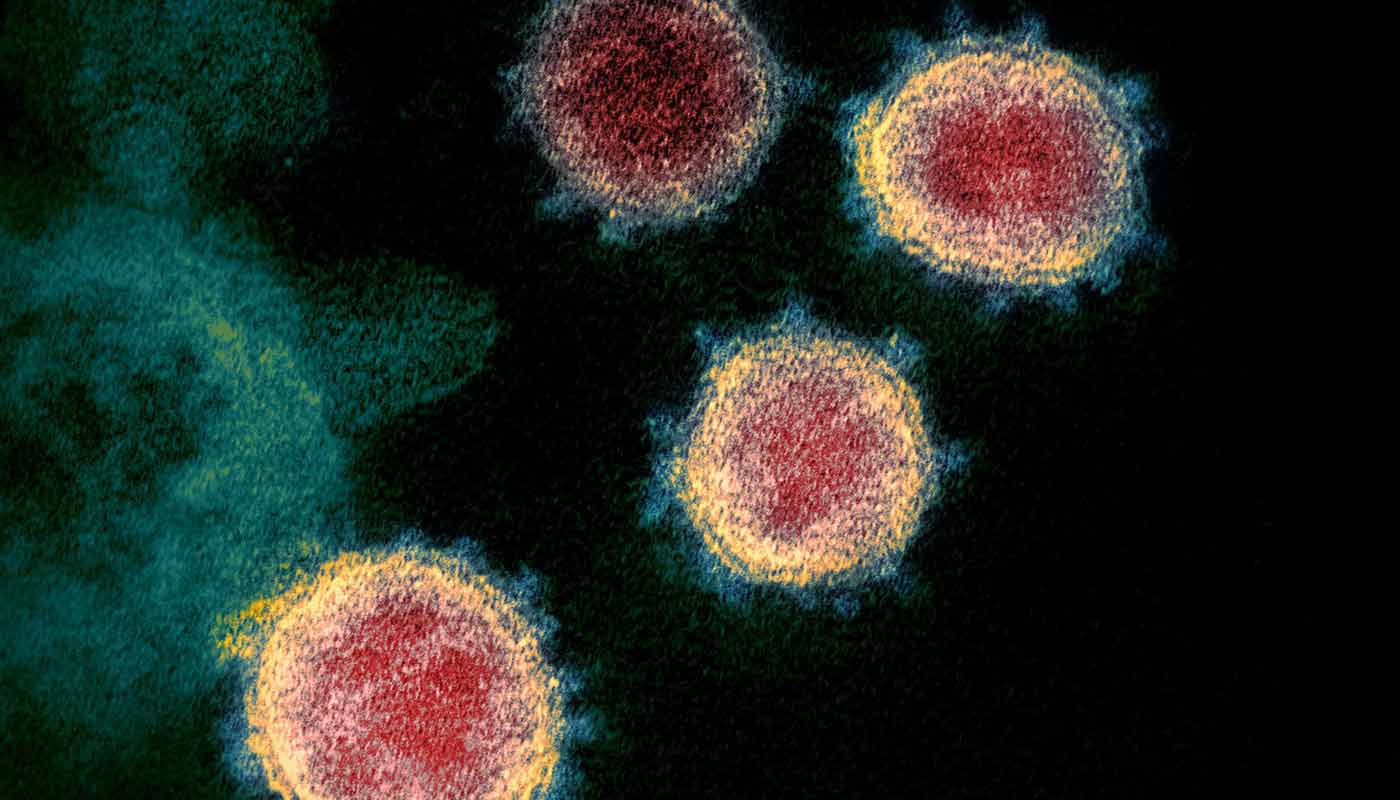 Quoted sources:
https://www.worldometers.info/coronavirus/
https://www.weforum.org/agenda/2020/03/the-economic-geopolitical-and-health-consequences-of-covid-19/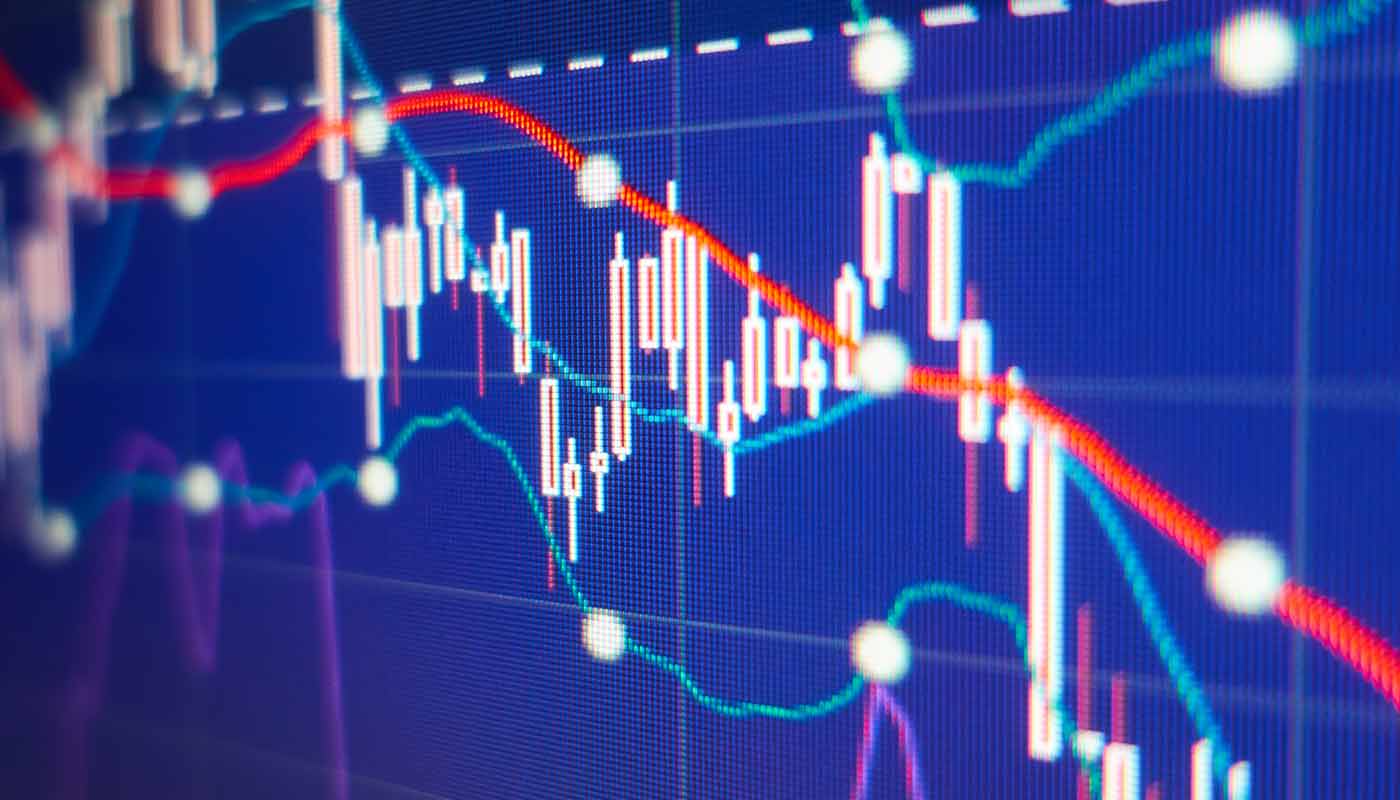 SLOWING ECONOMY
Australian GDP in the second half of 2019 grew at its slowest rate since the GFC in 2009, and consumer confidence fell during 2019, before recovering slightly at the start of 2020. Furthermore, a recent report from KPMG highlighted that poor Consumer Confidence in the number one concern of the 360 retailers surveyed.
Quoted sources:
RBA Statement on Monetary Policy – February 2020
Australia Consumer Confidence 1974-2020 Data | 2021-2022 Forecast
Australian Retail Outlook 2020, KPMG/InsideRetail, p12
Beyond that there are ongoing structural factors impacting Australian retailers:
CHANGING CONSUMER PREFERENCES
Whether it's consumers looking for evidence of a circular economy at work, or businesses needing a "social license" to operate there are a number of factors today influencing purchasing decisions beyond brand awareness, price and availability.
Quoted sources:
Ethics Explainer: Social license to operate
DEATH OF BRICKS AND MORTAR?
10% of non-food retail purchases are now made online, and the KMPG report highlighted that 33.8 per cent of retailers surveyed said revenue from online sales significantly increased in 2019. The opportunity for some has been a death-knell for others; in 2019 alone, 14 retail chains collapsed, resulting in the closure of over 450 individual stores.
Quoted sources:
Australian Retail Outlook 2020, KPMG/InsideRetail, p28
Australian Retail Outlook 2020, KPMG/InsideRetail, p15
Smart Company: Tight belts and terrible leadership: The biggest retail collapses of the decade
CASHLESS ECONOMY
According to the Reserve Bank, in 2007 cash comprised 69% of all payments made in Australia, and by 2016 this had dropped to 37%. Since then of course we've seen the launch of By Now Pay Later schemes from the likes of Zip and Afterpay, further broadening consumer's non-cash payment choices.
Quoted sources:
RBA: How Australians Pay: New Survey Evidence
WAGE UNDERPAYMENT
A survey by the Australia Institute has claimed that in 2019 there were 2.4 billion hours of unpaid overtime in 2019, worth a total of $81.5billion. Conversely the Australian Payroll Association revealed that 27 of 39 audits on clients' pay processes in the past 18 months had uncovered overpayments. What is clear is that complex awards have created a situation that has left many confused and unsure how to proceed.
Quoted sources:
The Australia Institute: Excessive Hours and Unpaid Overtime: 2019 Update
AFR: Overpayment as common as 'wage theft'
AFR: Award complexity is the real wage stealer
TURNING CHALLENGE INTO OPPORTUNITY
Whilst there's no silver bullet to ensure your business can thrive through good times and bad, the team here at Nexon have come up with three practical ways to communicate more effectively, manage your businesses resources better and provide better service to your customers.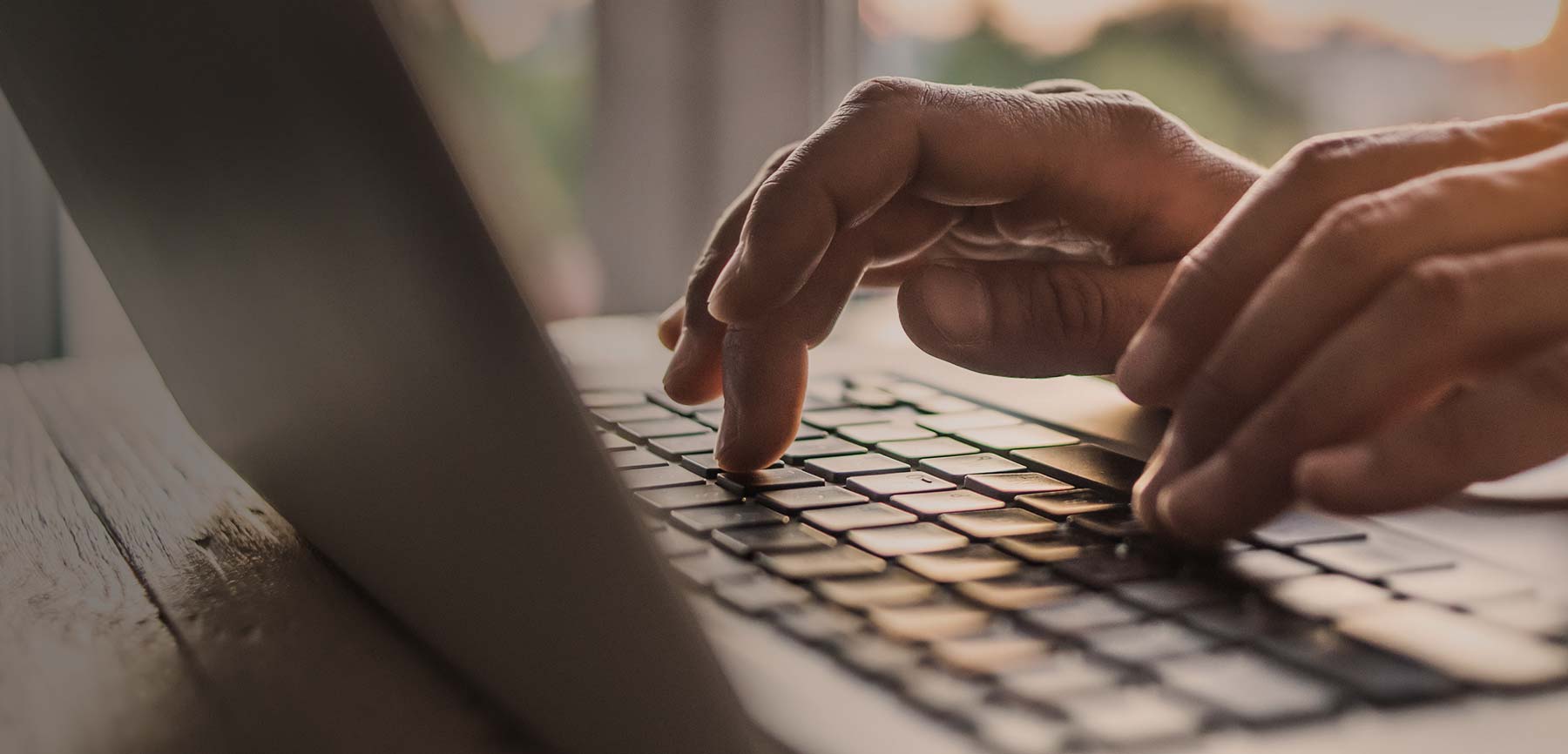 A DIGITAL STRATEGY FOR YOUR BUSINESS
Storing, processing and understanding data generated by your customers can help you create better experiences and manage your business more efficiently. Nexon's next generation Customer Relationship Management (CRM) can help you better manage customer data, create insights and make better decisions.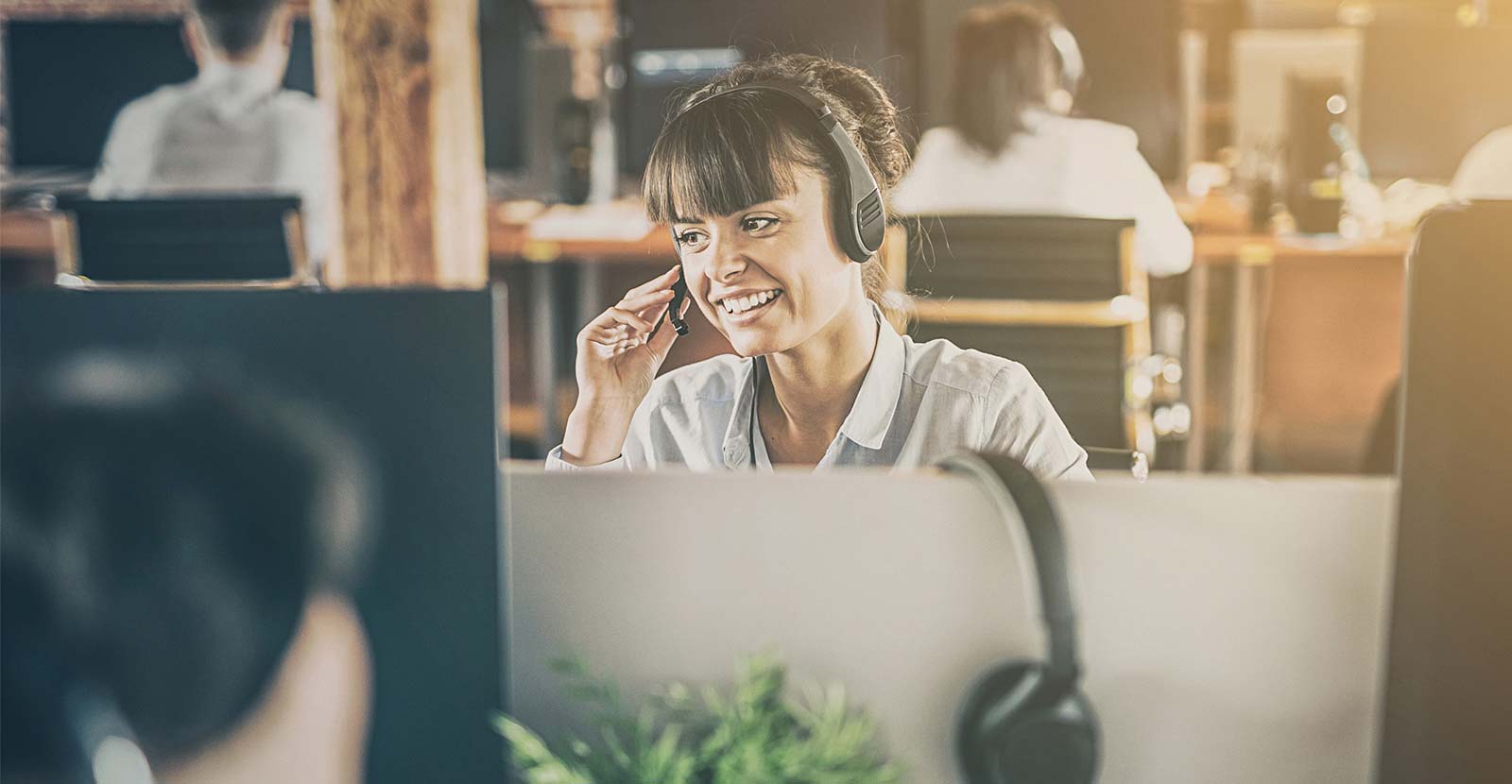 CREATE SEAMLESS CUSTOMER EXPERIENCES
Customers today expect a consistent experience whether in-store, over the phone or online. A cloud-based enterprise telephony solution can provide massive enhancements to a customer's omnichannel experience and allow your staff to collaborate more effectively whilst providing you with control over cost, utility, deployment and monitoring.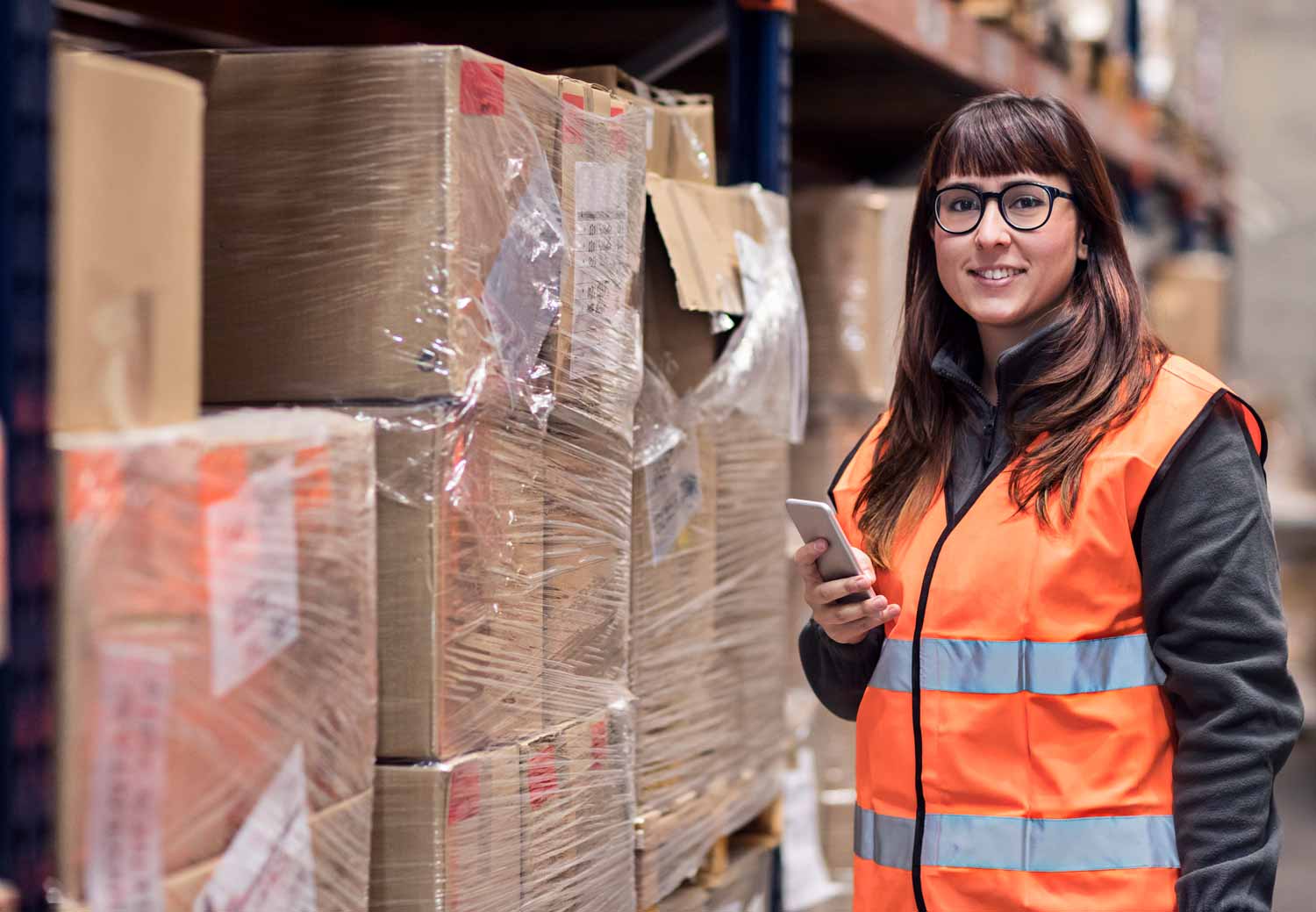 MANAGE INVENTORY IN REAL TIME
Customers ordering items that aren't in stock creates damage to your brand as well as increasing administration. Improving your business connectivity and in-building wireless access means inventory systems can be updated dynamically to improve your customer experience.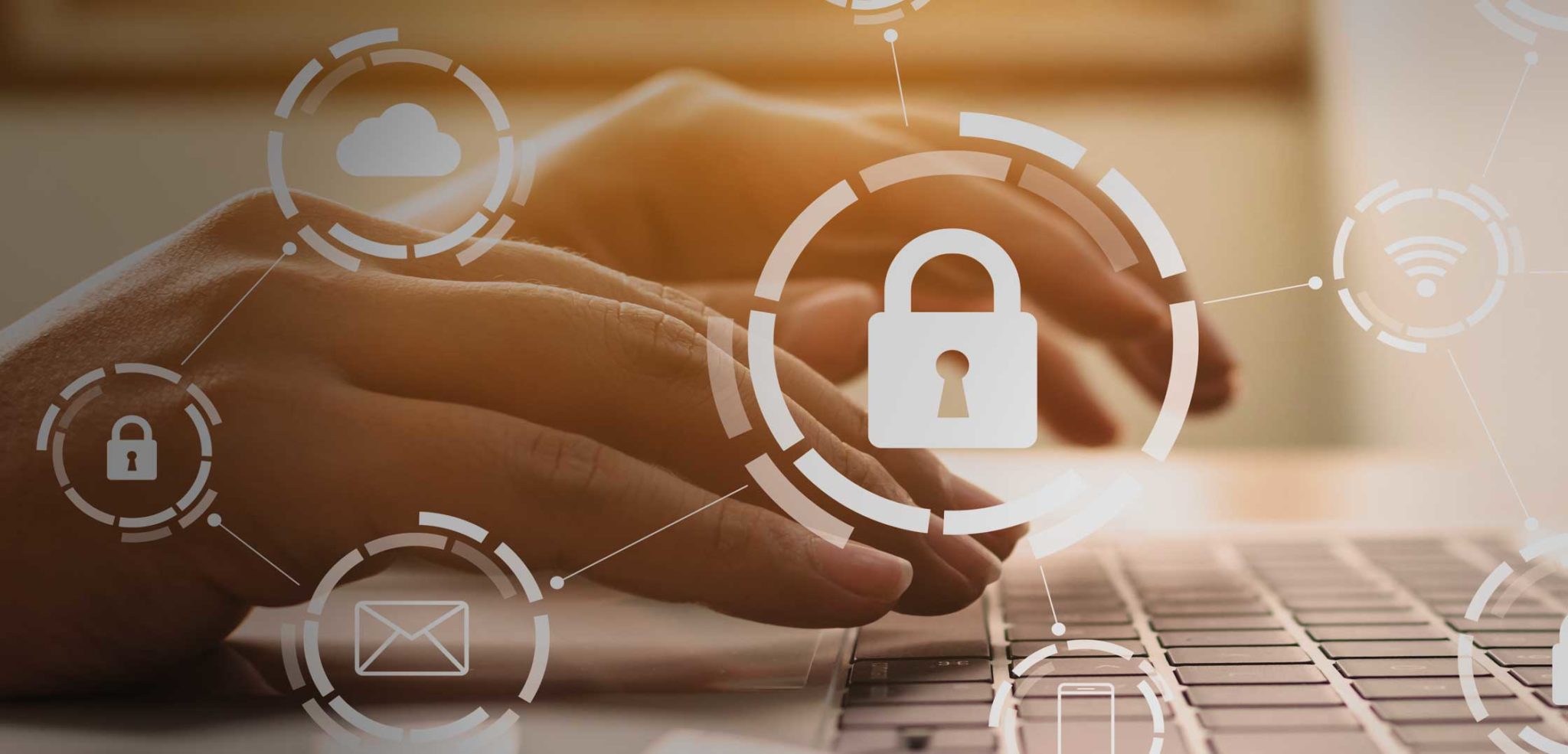 PROTECT CUSTOMER DATA
In a world on online shopping, loyalty programmes and CRMs, customers are trusting you with more and more of their data. Nexon can help you repay that trust, by designing, implementing and managing secure wired and wireless networking in your business.
Get in Touch with Us Today
There are steps you can take today to turn challenges into opportunities. Why not get in contact with our team today to get you started on the journey?
In partnership with