As commerce is based on the principle of reciprocal trade between different parties, nurturing and maintaining mutually beneficial relationships is crucial. However, in today's digitally driven world where organisations and individuals are overwhelmed with information, maintaining meaningful relationships can be difficult.
The rise of the information age has transformed both business and society. We live in a world where instantaneous communication forms part of our daily lives. With a tap on their smartphone or a click on a mouse, individuals can interact with organisations anywhere in the world. Businesses can leverage this age of ubiquitous communication to form meaningful connections with their customers and suppliers. However, each interaction needs to be individually managed as personalisation is vital to building a lasting relationship. Nexon's cloud-based Relationship Management solution can help.
Most organisations know the value of managing their important relationships and many have taken steps to implement some form of system, but how well are they working?
The challenges of managing relationships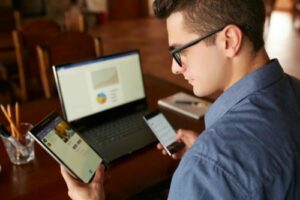 In a digitally-driven world, a "one size fits all" approach to relationship building is simply not effective. The rise of cloud services and the power of social media gives individuals the ability to reach out and form personalised relationships with any business. Organisations that leverage this feature of the digital age can increase their competitiveness by creating tailored offerings that enhance their interactions and ultimately their relationships.
Common relationship management challenges faced by businesses include:
Relationship management may be decentralised in a business which creates complexity and makes it difficult to manage important interactions at every touchpoint, both internally and externally.
Business data may exist in silos, split between divisions, teams, legacy infrastructure and software platforms as a result of accumulate point solutions to solve particular business needs. These become dated, difficult to maintain and often require data integration tools or manual effort to move data around, which means:

Their legacy systems may not support the agile and flexible needs of the business now or into the future.
Business processes and reporting may be manual, which means they are time consuming and inefficient.
Business leaders are unable to see a comprehensive view of enterprise relationships.
There is a difficulty in accessing relationship management data – particularly when away from the office.
Marketing, Pre-Sales and Sales find it difficult to engage with prospects throughout the entire customer journey due to legacy system inadequacies.
Customer Service Teams find it challenging to engage with customers and members effectively.
Compliance tracking and reporting may be inefficient.
How you can benefit from a cloud-based Relationship Management solution
Business leaders who want increased agility in enabling people and processes to respond to change rapidly, will want to simplify or build processes to obtain a 360° view of stakeholder relationships.
When information is available anytime, anywhere, an organisation can deliver improved personalised experiences to its stakeholders.
Benefits from a cloud-based solution include:
Consolidate data silos into a centralised repository of information to manage relationships, wherever they may be.
Minimise multiple entry points and improve data accuracy through automation.
Improved productivity that acts as a catalyst to scale operations.
Empower your people by attracting, hiring and engaging the right individuals and provide them with modern tools and processes.
Unify your data and your processes into a single platform.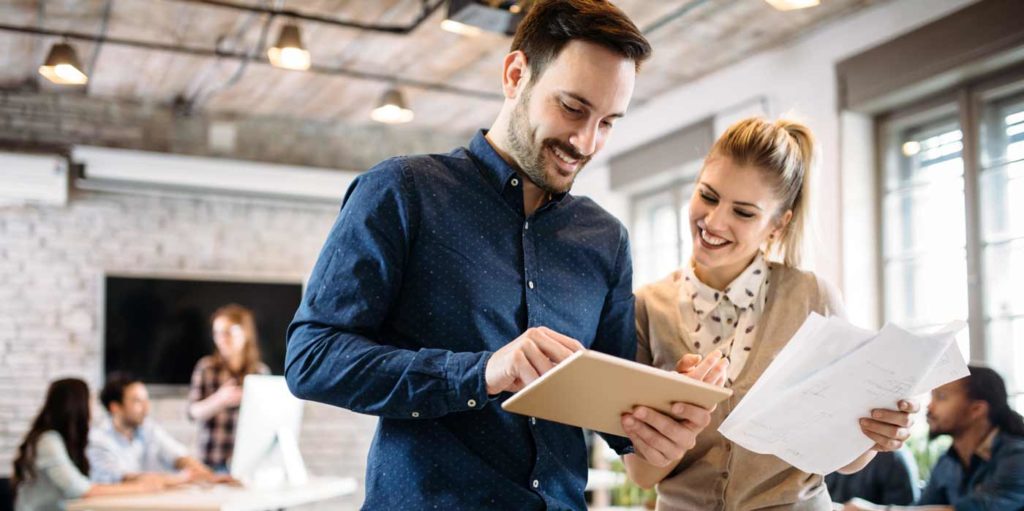 Transform your business with cloud-driven Relationship Management
Nexon's Relationship Management solution leverages Microsoft Dynamics 365 to provide your organisation an IT environment for future growth. By taking the best that Microsoft's platform has to offer and enhancing it with leading technologies and professional services, we offer organisations a holistic solution offering.
Nexon has created this solution offering to cater for a wide variety of relationship management use cases.
Our cloud-based platform offers comprehensive solutions in the critical areas:
Professional Associations and Membership Management
Sales and Marketing Enablement
Contract Management
Compliance Management
Field Service Management
Dynamics CRM upgrades/migrations
Improve Your Key Stakeholder Relationships with Nexon Business Solutions
Whether you need to attract prospects, engage and delight your customers, or manage memberships, contracts and compliance, we integrate systems that connect customers, products, people, and operations in meaningful ways.
Nexon Relationship Management helps your business run more efficiently, improves the experience of your key stakeholders, and enables you to explore bigger and better opportunities.
Learn more today about Nexon's Next Generation Relationship Management Solution.