It's no secret that access to skilled and certified IT professionals can determine how you transform and manage your digital environment. However, the demand for specialists across cybersecurity, data analytics and cloud computing, continues to be a challenge for many organisations as we battle with the current worldwide skills shortage.
And it's a shortage that isn't going away anytime soon. As Atlassian's Scott Farquhar said, at the recent Jobs and Skills Shortage Summit in Canberra, "We're currently 186,000 jobs short of the 1.2 million technology jobs we need in 2030. So, for the future prosperity of all Australians, we need to find a way to bridge that gap."
So how can you bridge the gap between access to resources and business needs, to ensure you can meet your business objectives and achieve success? The answer is two-fold.
First, organisations need to recognise their responsibility to cross skill and upskill employees when needed. We all have an obligation to ensure we're taking positive steps to building a more agile, skilled, inclusive and resilient labour force for the future.
Second, organisations like yours must adapt to the idea of working with experienced and trusted technology partners who can help upskill your staff or fill internal resources gaps with their experienced tech talent. Expert consultants can also develop a unique roadmap for your organisation to ensure you have the right tools, processes and end to end digital solutions in place; so you can continue to innovate, remain agile and deliver with speed.
3 ways to bridge the gap
To ensure the skills shortage crisis doesn't affect your organisation's ability to gain market share and increase revenue, (due to the benefits of Cloud and new technologies), you need to identify the gaps in your work force.
Review
Review your operating model to establish exactly where you need more resources. Once you're completed your review, you can determine if the roles need to be filled on a short-term or long-term basis. In other words, would a certain skill set be needed beyond a specific project? This type of audit can help you determine what reskilling may be required, what technology may need to be updated (or automated) and whether augmented staff or a managed service is a more streamlined and cost-effective solution.
Design and Evolve
By designing a future-fit workforce and workspace, you can identify which tasks can be automated. By automating simple tasks, you can free up some of your team who can then be reskilled to fill more critical roles; where staff shortages could have an impact on your business success.
For example, one of your business objectives may be to use automation tools to integrate platforms and data to obtain rich insights across your network. By automating this process, or by working with a data specialists team, you would have resources on hand to train up to fill in-demand roles such as DevOps, Data, AI/ML and App Modernisation roles.
Modernise
To enhance your prospect of hiring the top talent, particularly in the area of Data, AI/ML, App Modernisation and DevOps, it's important to continually modernise your cloud environment. The pace of change today means continuous transformation is key to growth. This involves being able to innovative services and create continuous value for customers. With modern software, organisations can offer talented developers the opportunity to work on mission-critical applications, which is not only attractive to developers but also good for business.
On top of that, modernised solutions allow star talent to accelerate, be agile and flexible, and scale out new products and solutions quickly, which in turn, helps you to stay ahead of the competition.
Ultimately, if your organisation implements and embeds new structures, technologies, environments, skills, ways of working, management and governance, you can bridge the gap and continue to deliver the strategy, vision and purpose of your organisation.
How your organisation can adapt and navigate the shortage
For many organisations, the lack of available tech talent means their cloud progress is severely hindered, which is preventing them from adopting new technologies to provide the best customer and staff experience possible. Meanwhile, their current IT and DevOps teams are drowning with basic troubleshooting, and systems and infrastructure problems, because they don't have the skill sets required to maintain evolving cloud-based technologies.
Organisations like yours can adapt and navigate the current skills shortage to enhance careers, find and retain top tech talent when needed, and actually boost innovation with a modern augmented model.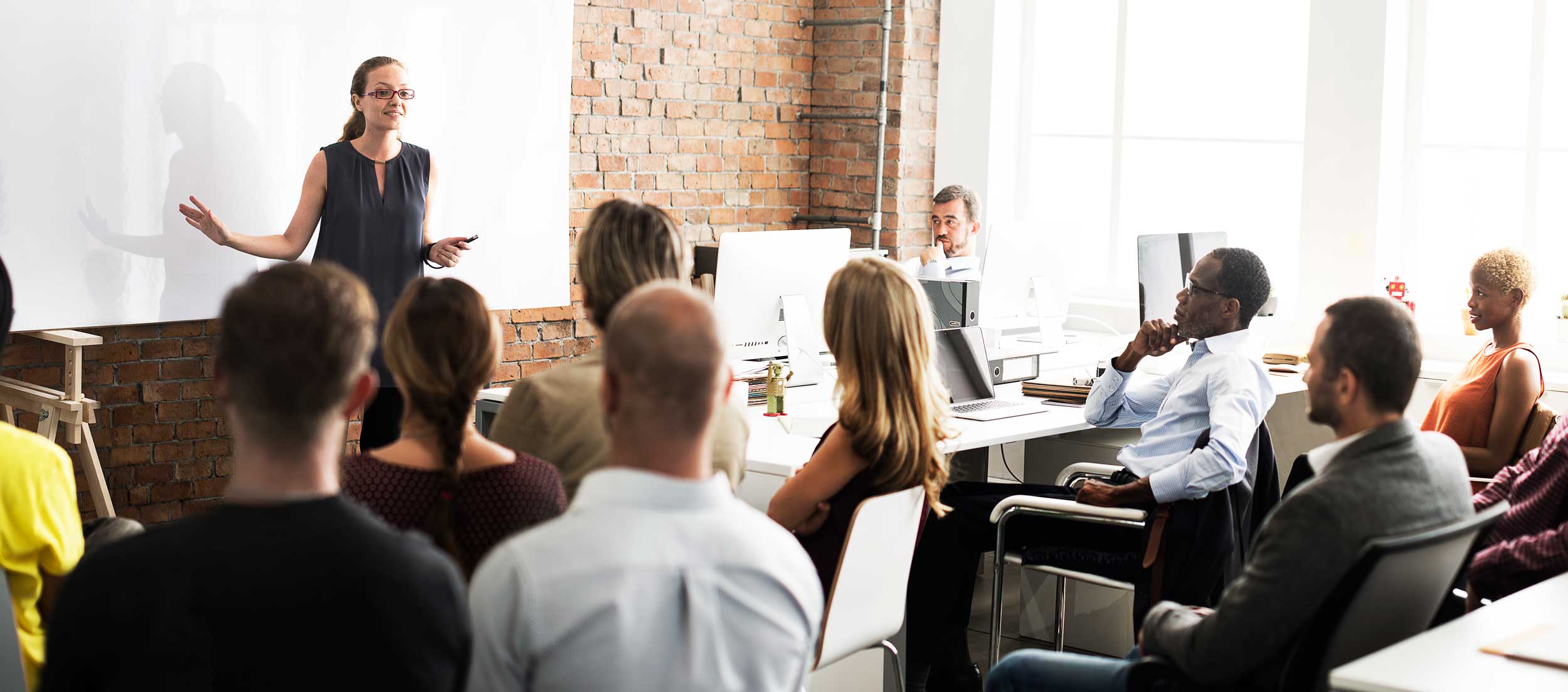 Invest in your team
Organisations that create an agile and collaborative culture that drives a better employee experience have a better chance of achieving staff satisfaction. By investing in your people, whether it be new hires with rich skills sets or upskilling your existing employees, you can promote a more agile way or working to boost efficiency while retaining talent.
The trick, however, is to scope training into the right areas such as Data, AI/ML, App Modernistation and DevOps to ensure you can fill the critical gaps.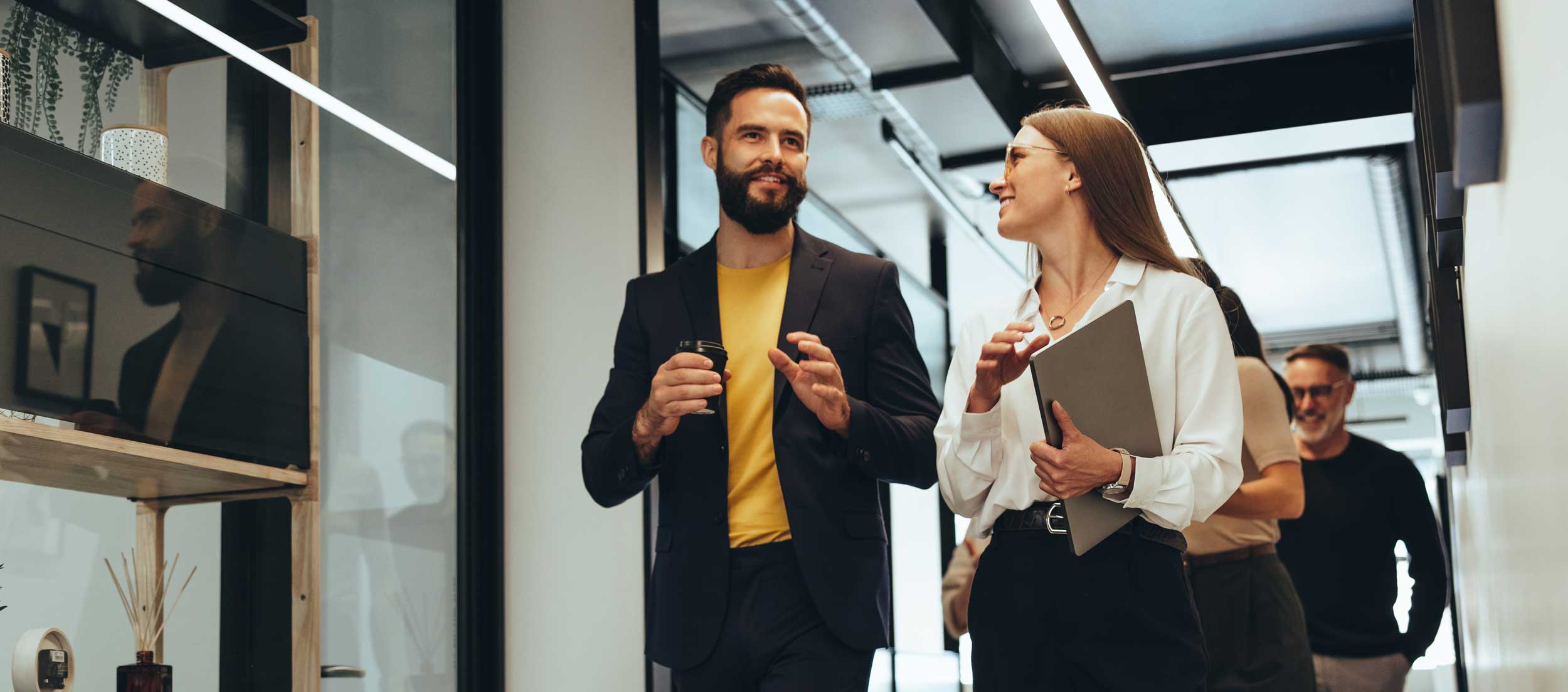 Investing in the right technology partner
If your organisation partners with the right technology partner, they can manage your entire cloud migration, to quickly enhance your customer and staff experience on a global scale.
With multi-cloud offering and best-of-breed platforms, an end to end technology partner can create new opportunities and future-proof your organisation.
As technology evolves and the landscape becomes more complex, gaining in-demand specialised tech professionals is crucial, so it makes good business sense to consider engaging augmentation services. With this model, you not only keep staffing costs within your budget, you also benefit from highly-specialised talent when you need them.
With the right technology partner, your organisation can keep innovation on turbo charge by automating and integrating platforms and leveraging modern tech to remove the need to monitor, patch and maintain an outdated legacy environment.
At Nexon, we've invested in the right people, tools, platforms and processes to ensure transforming your environment is doable, and free from friction and complexities. We can fill any resources gaps, from either our talent pool, or our delivery experience solutions. Plus, we can help balance your needs and resource constraints end to end by designing, delivering, managing and supporting your systems and managing your digital solutions.
Like to establish where you need more resources? We can review your operating model to identify any gaps, to ensure you continue to move ahead and deliver on your business vision. Talk to us today!