Cybersecurity has become a top priority for organisations of all shapes and sizes, from multinational corporations to small startups, everyone is at risk of a cyber attack at some point. This is especially relevant for organisations in Australia, that must comply with a number of industry standards to ensure the safety and security of their digital assets.
But compliance with industry standards is only one part of the equation. To truly safeguard against cyber threats, organisations must take a proactive approach and one of the key aspects of ensuring compliance is conducting regular penetration testing or "pen testing". In this blog, we will discuss the importance of pen testing for compliance, the standards that require it, and the steps organisations should take to remain compliant.
Role of pen testing
Pen testing is a cybersecurity strategy that simulates cyberattacks on an organisation's network, applications, and systems to detect and address vulnerabilities. This ensures robust protection against real-world cyber threats. Organisational compliance with pen testing is crucial for regulatory adherence, customer data protection, trust-building, and minimising financial and reputational losses from data breaches.
Adhering to standards
There are several well-known industry standards in Australia and New Zealand that require organisations to conduct pen testing to maintain compliance. Some of the most notable include:
ISO/IEC 27001:2022 is a global standard for establishing and maintaining an Information Security Management System (ISMS), applicable to all organisations. It advises regular pen testing for comprehensive risk management, vulnerability identification, and ISMS effectiveness.
Service Organisation Control (SOC2), for service organisations that assesses internal controls related to security, availability, processing integrity, confidentiality, and privacy based on Trust Services Criteria and requiring regular audits.
Australian Prudential Regulation Authority (APRA) CPS 234, APRA-regulated entities in Australia, such as banks, insurance companies, and pension funds, are required to comply with CPS 234, which mandates that they conduct pen testing to ensure the security of their information assets.
Payment Card Industry Data Security Standard (PCI DSS), merchants and service providers that process, store, or transmit credit card information must comply with PCI DSS, a global standard that requires regular pen testing to maintain a secure environment for cardholder data.
Australian Signals Directorate (ASD) Essential Eight (E8), a framework outlining strategies for Australian government agencies and private organisations to enhance cybersecurity. Whilst E8 does not specify regular pen testing, it is advised that organisations align to this framework.
New Zealand Information Security Manual (NZISM), applies to all New Zealand government organisations, providing guidelines for protecting sensitive information.
General Data Protection Regulation (GDPR), applies to organisations handling EU citizens' data, stressing data protection, privacy, user rights, and requiring a Data Protection Officer in some cases, with strict penalties for non-compliance or breaches.
Steps to compliance
Organisations can follow several steps to ensure they remain compliant with pen testing requirements:
Create a pen testing plan: Develop a detailed plan outlining scope, objectives, frequency, methodology, tools, techniques, and the responsible team.
Conduct regular pen tests: Depending on the industry standard or regulation, organisations may be required to conduct pen tests annually, bi-annually, or even quarterly.
Engage qualified professionals: Pen tests should be conducted by experienced, certified professionals holding relevant certifications, such as CREST, PNPT and OSCP among others.
Align with ISO/IEC 27001:2022: Integrate pen testing into the ISMS, risk assessment, and risk treatment processes for organisations following this standard, while also considering it for continuous improvement initiatives.
Remediate identified vulnerabilities: After each pen test, organisations should address the identified vulnerabilities promptly and effectively to maintain a secure environment.
Document results and remediation: Keep thorough records of pen tests, including scope, methodology, findings, and remediation to showcase compliance to stakeholders.
Stay informed about regulatory changes: Regularly review the relevant industry standards and regulations to ensure your organisation remains up-to-date with any changes or updates to pen testing requirements.
Train employees on cybersecurity best practices: Educate employees about the importance of cybersecurity and create a culture of security awareness within the organisation.
Conduct periodic compliance audits: Perform internal audits to ensure your organisation's pen testing practices are aligned with the applicable industry standards and regulations.
Insurance for peace of mind
In recent years, cyber insurance has emerged as a critical aspect of risk management for organisations navigating the digital landscape. As these businesses face heightened vulnerability to data breaches and losses, many insurance providers now mandate businesses to implement robust security measures to safeguard their digital assets. One such measure, regular pen testing, can significantly lower cyber insurance premiums and fulfill the stipulations of certain insurance policies. By proactively identifying and addressing potential vulnerabilities, organisations can not only protect themselves from cyber threats but also demonstrate a commitment to risk mitigation, which is increasingly valued by insurance providers.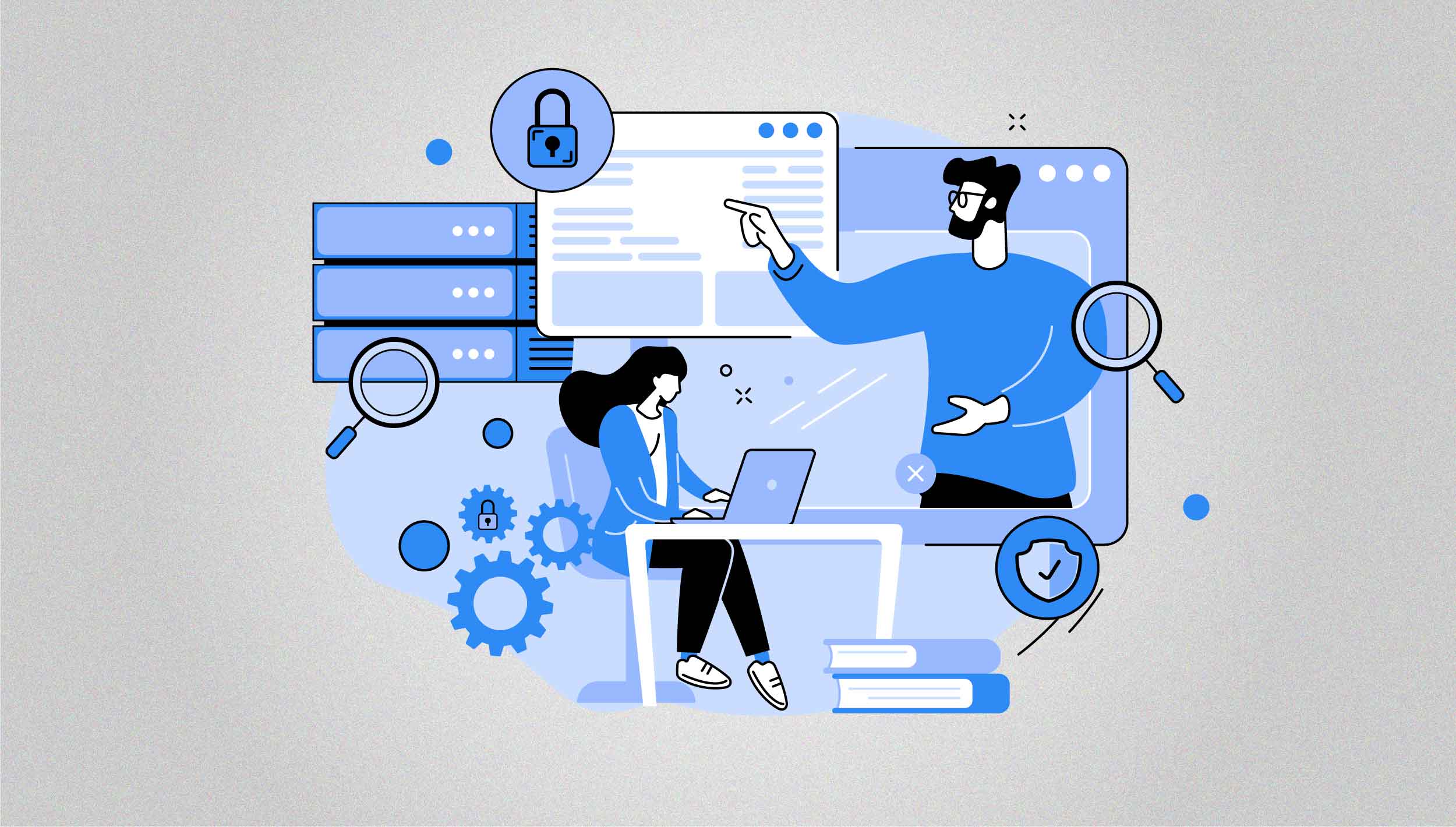 Pen testing is a vital component of compliance and cybersecurity for organisations across all industries. By regularly conducting pen tests and addressing vulnerabilities, organisations can ensure regulatory adherence, protect sensitive data, and maintain a strong security posture. Staying informed about regulatory changes, training employees, and investing in cyber insurance further bolsters an organisation's defense against ever-evolving cyber threats.
Learn more about Nexon's Penetration Testing
Don't leave your business's future to chance; prioritise cybersecurity by incorporating penetration testing as part of your compliance strategy. Learn more today.