NEXON CYBER SECURITY LEADERSHIP TEAM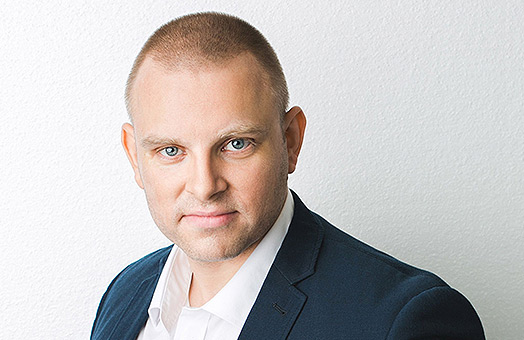 DANIEL WEIS SENIOR CYBER SECURITY SPECIALIST
Daniel Weis is a Licensed Penetration Tester, and one of the first 10 people globally to become a v7 Certified Ethical Hacker. As an active participant in renowned security and IT industry programs and development strategies, Weis has worked in multiple high stake security environments across law enforcement, government security and private businesses. Weis now works as Nexon's Senior Cyber Security Specialist. He recently released his book, Hack Proof Yourself! The essential guide to securing your digital world.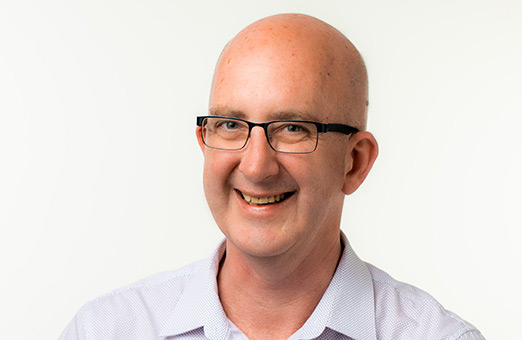 GARTH SPERRING NETWORK & SECURITY BUSINESS LEAD
Garth Sperring has worked with Nexon to demystify Cyber Security and provide customers with end-to-end visibility of their activity and surrounding environment. Sperring has helped secure multiple environments before an attack was successful. He has worked to collate data across security infrastructure services such as O365, Proofpoint and API enabled SaaS applications to give insight to user activity. Sperring enjoys the success of Nexon's implementations, which involve the full suite of cyber security services, integrated into the network, infrastructure, cloud UC and Cloud services for client environments.
Partner with Cyber Security industry veterans. Talk to our team
to get price for Cyber Security services tailored to your business needs.
get price