Our engineers' certifications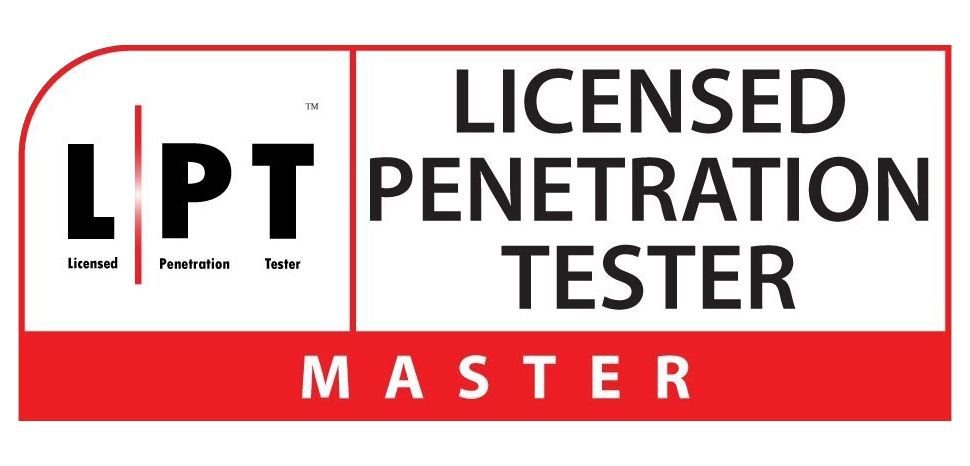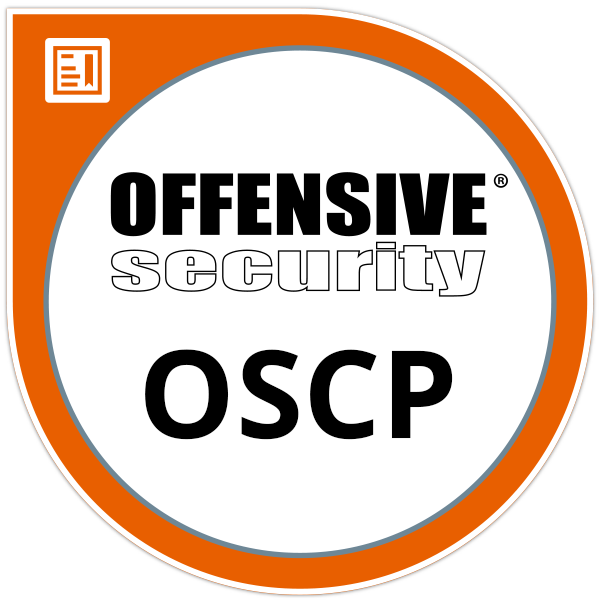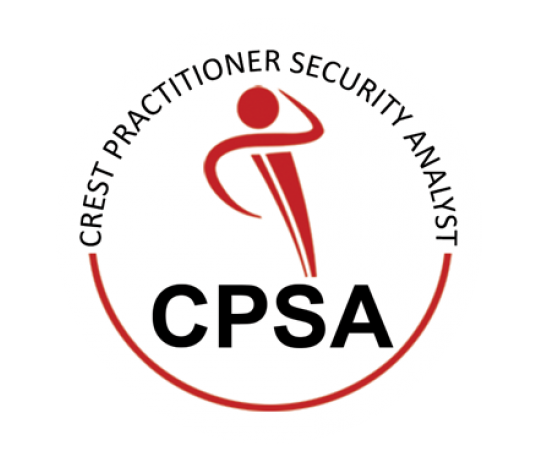 Keep your focus on your business growth while we keep your devices, workflows, data and people safe from cyber attacks.
The threat of security breaches is escalating thanks to the rise in entry points through remote working and business disruption.
Our comprehensive security framework ensures you can protect the data, devices, workflows and people in your organisation as your business transitions into "next normal."
Nexon security services at a glance
Security testing and team education
Penetration Testing
Internal Auditing
Vulnerability Testing
Cyber Training
Security Infrastructure
Phishing and other Threat Simulations
Managed security for infrastructure and Cloud
Perimeter Security
Email Security
Endpoint Security
Device Security
Cloud Security
Data Loss Prevention
Monitor and respond
Security Incident and Event Management
Security Operations Centre
Identify your vulnerabilities and educate your people
Turn your weakness into your strongest asset by proactively addressing risks
With majority of cybersecurity breaches being down to human error - if you want to address the weakest link, you have to educate and train your people so that they can make smart decisions.
Partner with Nexon to:
Identify gaps with simulated attacks, penetration testing and vulnerability audits
Review team capabilities and resources for incident response and containment
Create a culture of security where everyone takes accountability for their actions
Train staff to proactively identify and address vulnerabilities in systems and in their own actions
Track security training outcomes
Secure your infrastructure and Cloud
Continuously build security into every device and every data interaction
Every exchange of information creates an opportunity for data to be lost or security compromised.
Partner with Nexon to:
Safeguard all entry and exit points to your networks, including BYOD devices and cloud services
Minimise the risk of a breach through email systems… and human errors
Prevent your business data — such as IP, and business critical information — falling into the wrong hands
Monitor and respond
Detect threats and effectively respond to attackes in real time
Every exchange of information creates an opportunity for data to be lost or security compromised.
Partner with Nexon to:
Get a single, real time view across all your environments with 24/7 monitoring and threat detection
Proactively hunt and pre-empt malicious activity
Have our specialist and experienced team address issues as soon as they arise, allowing your internal teams to keep focused on productivity and other business critical tasks
Nexon Cyber Security Leadership Team
At Nexon, we have a dedicated team of experts to implement and manage our SASE program.
Daniel Weis
Senior Cyber Security Specialist
Daniel Weis is a Licensed Penetration Tester, and one of the first 10 people globally to become a v7 Certified Ethical Hacker. As an active participant in renowned security and IT industry programs and development strategies, Weis has worked in multiple high stake security environments across law enforcement, government security and private businesses. Weis now works as Nexon's Senior Cyber Security Specialist. He recently released his book, Hack Proof Yourself! The essential guide to securing your digital world.
Garth Sperring
Network and Security Business Lead
Garth Sperring has worked with Nexon to demystify Cyber Security and provide customers with end-to-end visibility of their activity and surrounding environment. Sperring has helped secure multiple environments before an attack was successful. He has worked to collate data across security infrastructure services such as O365, Proofpoint and API enabled SaaS applications to give insight to user activity. Sperring enjoys the success of Nexon's implementations, which involve the full suite of cyber security services, integrated into the network, infrastructure, cloud UC and Cloud services for client environments.
Recognised for industry excellence
Timely, efficient and expert advice. Thank you for the great work and helping us identify opportunities for improvement. The speed and quality of your delivery was excellent.
Daniel and other Nexon team members are always prompt, meticulous and willing to assist. They are the right partners when criticality, confidentiality and promptness are key.
Greg Curcio, Director of Engagement and Innovation and Goran Babusku – Smart City Delivery Lead
Type of work done:
Network breach assessment
Recon work
Penetration test
Webapp assessment
Phishing assessment
Password audit
Our partners
Who we work with
We partnered with trusted, award-winning technology vendors who work with us to achieve the best results.